Raise the value of your plain items with PS Extra / EasyWeed Extra
August 3, 2018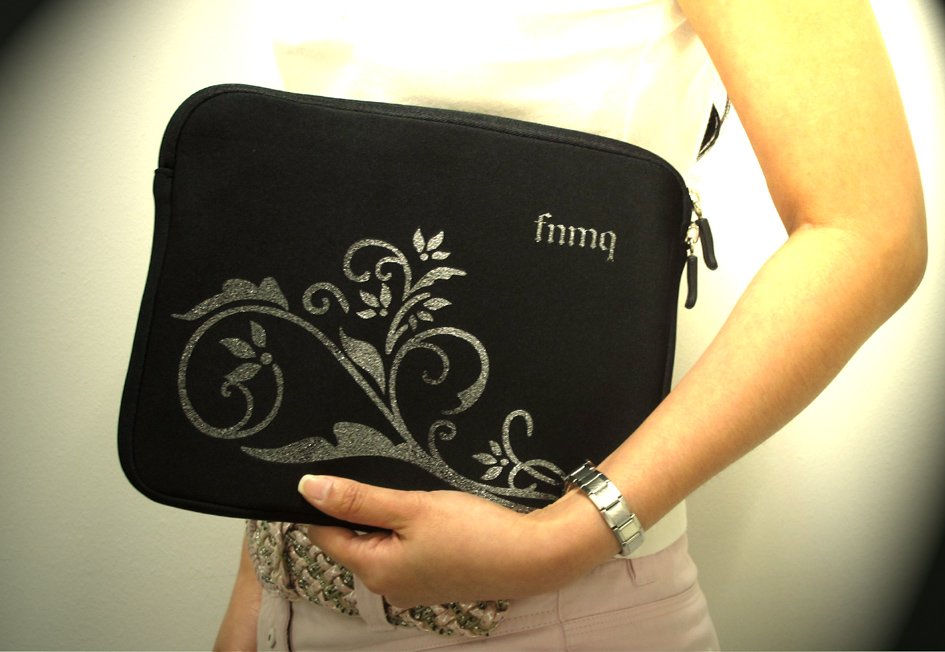 Ever wondered how you can turn something ordinary into something customized and spectacular?
With Siser PS Film Extra / EasyWeed Extra, you can print on Nylon, Leather or even 'difficult Fabrics'.
Which means, you can now print on fully water-proofed windbreakers, Umbrellas, Leather pouches and so much more!
Here's how we do it: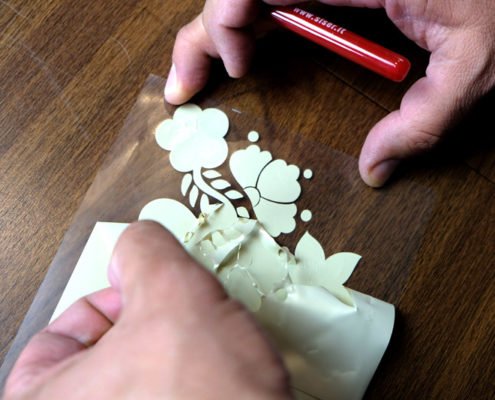 1. First we prepare the transfer with PS Extra / EasyWeed Extra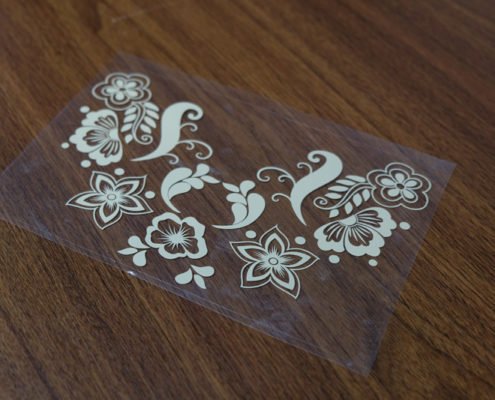 It can be anything that you design!
2. Position the transfer on your item
3. Heat press according to recommended settings. (Please note that the below are only a guide based on individual experience. Please use caution and keen observance when doing on your own)
For
Nylon

products:

140 degrees

,

12 seconds

,

Light pressure

,

Cover with Silicon protection paper/ Teflon

.


Leather

products:

140 degrees

,

10 seconds

,

Very light pressure

,

cover with soft fabric

.

4. Peel off transparent carrier film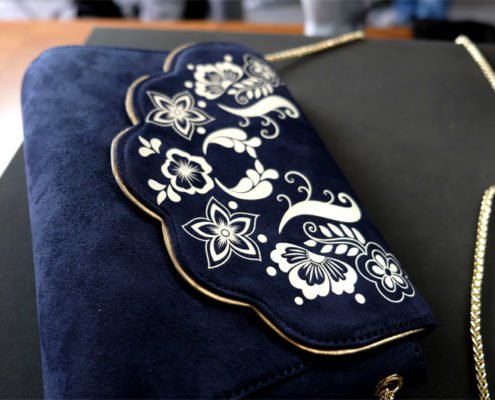 Now wouldn't you say the value of this normal looking pouch has quadrupled!? Customize and personalize it for an amazing gift!
Contact us today for printing service or purchase of our awesome Siser materials!