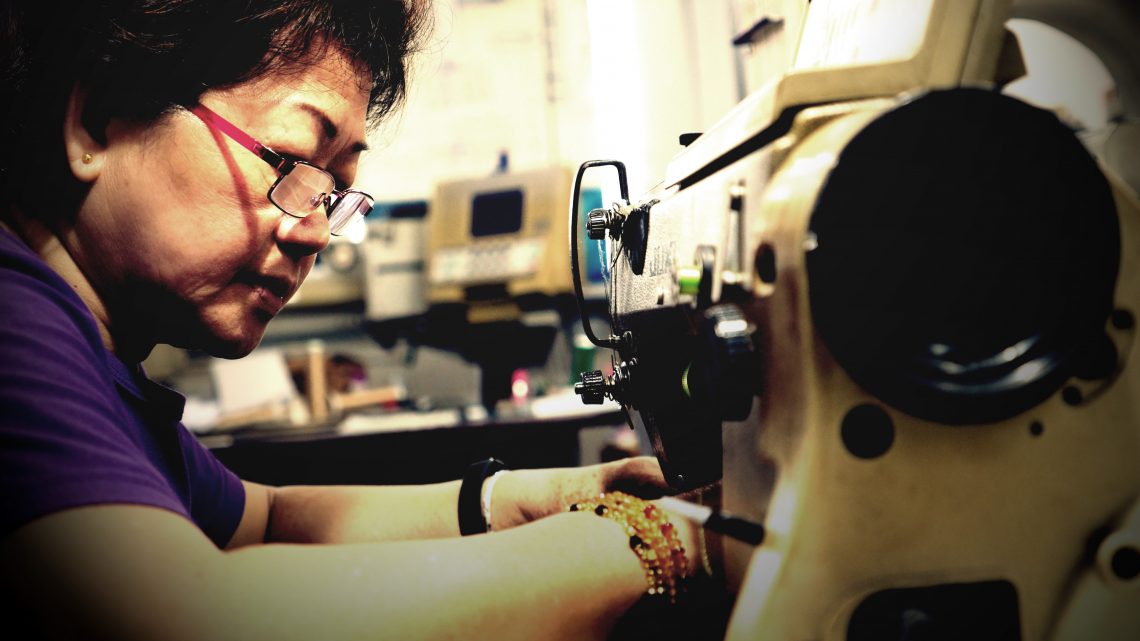 Our in-house tailors have been making customized clothing for our nation since 1977!
From sporty dri-fit singlets to corporate uniforms, you are free to choose from our vast collection of fabrics to make YOUR OWN APPAREL! We also help local designers with their starting their brand, offering full CMT services! For corporate customers, we cater to small and large quantities, offering fully customized price vs quality and cost effective solutions for your uniforms or event tshirts.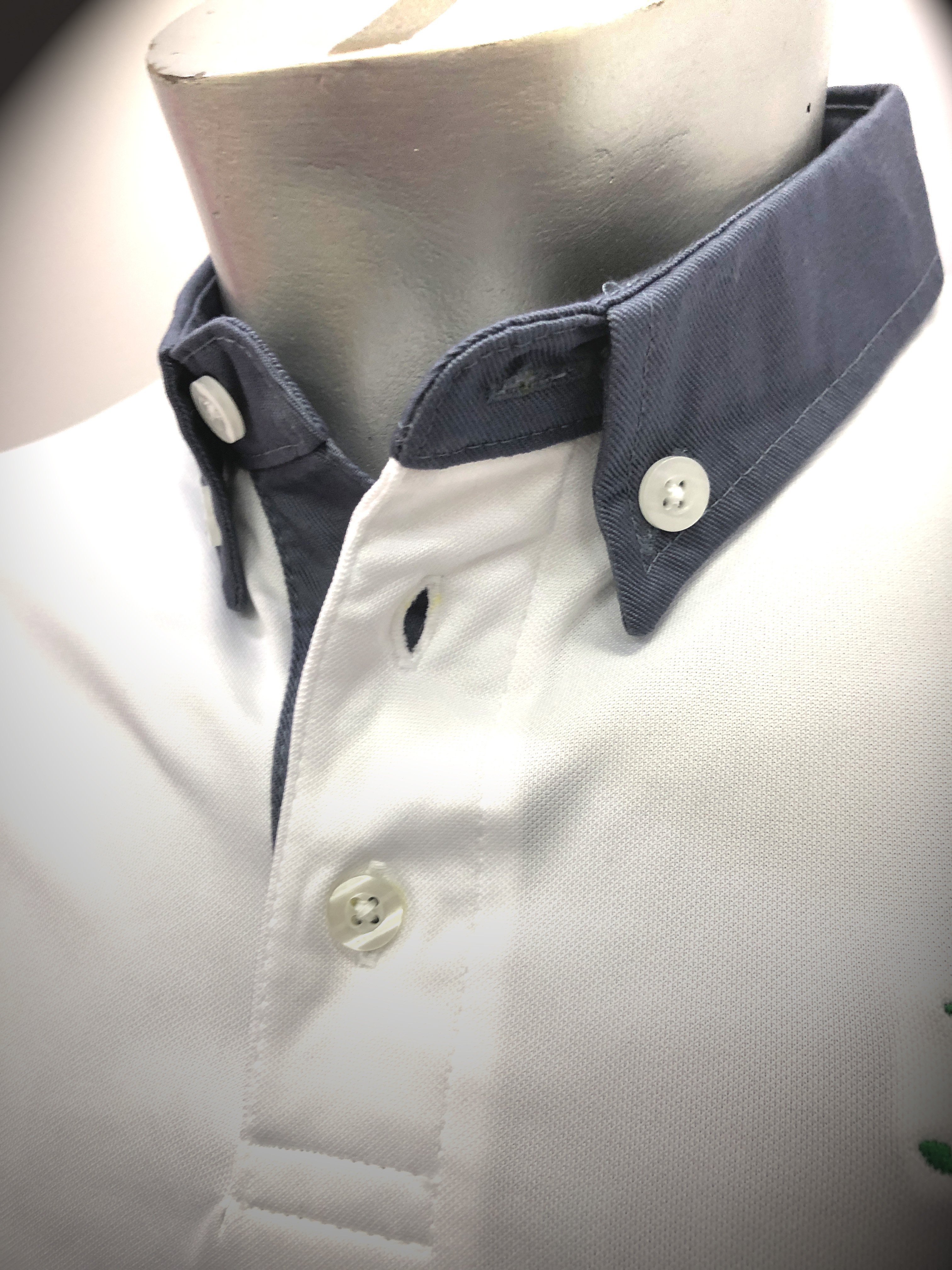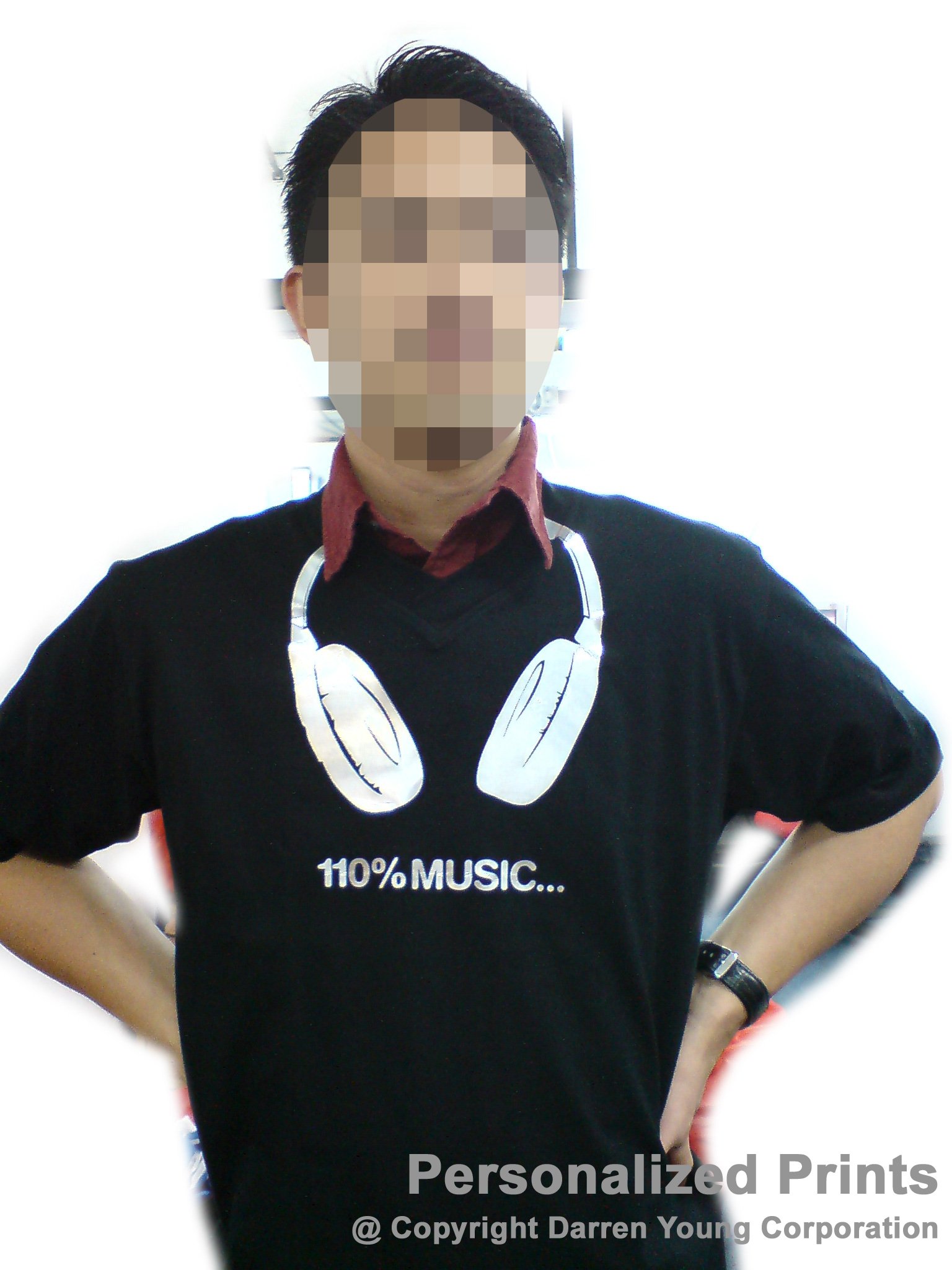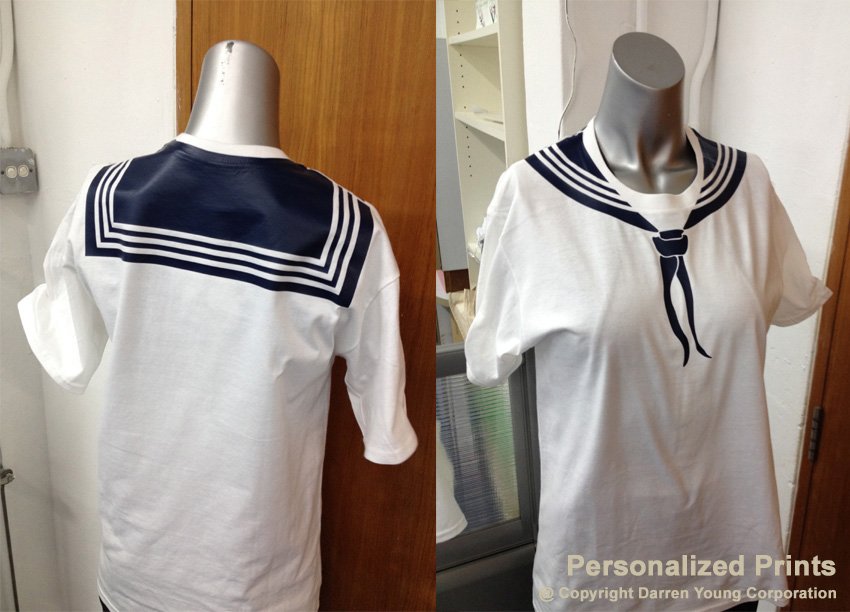 And when it comes to printing, why be the same as everyone else? At DYC we hold the largest collection of Siser Heat transfer materials that is sure to spark off your creativity. With Siser, you are free to explore and create stunning prints that is not achievable by traditional printing methods.