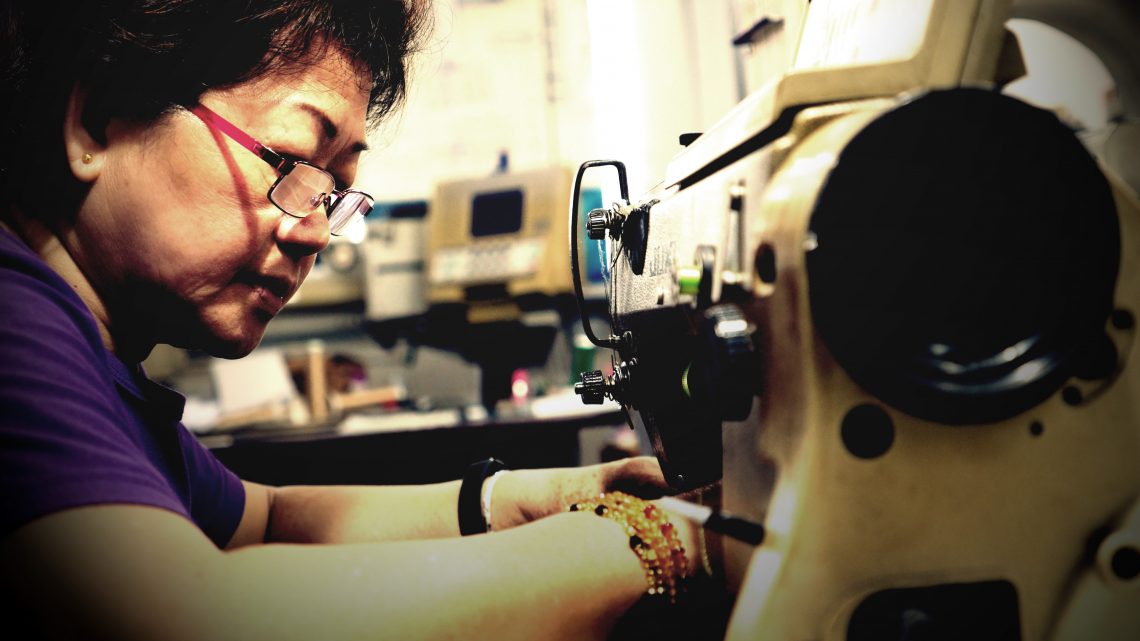 Clothing our nation since 1977!
We offer full tailoring services to make your apparels. Choose from our vast collection of fabrics to make your uniforms.
We also help local designers with their starting their brand, offering full CMT services. For corporate customers, we cater to small and large quantities, offering fully customized price vs quality and cost effective solutions for your uniforms or event tshirts.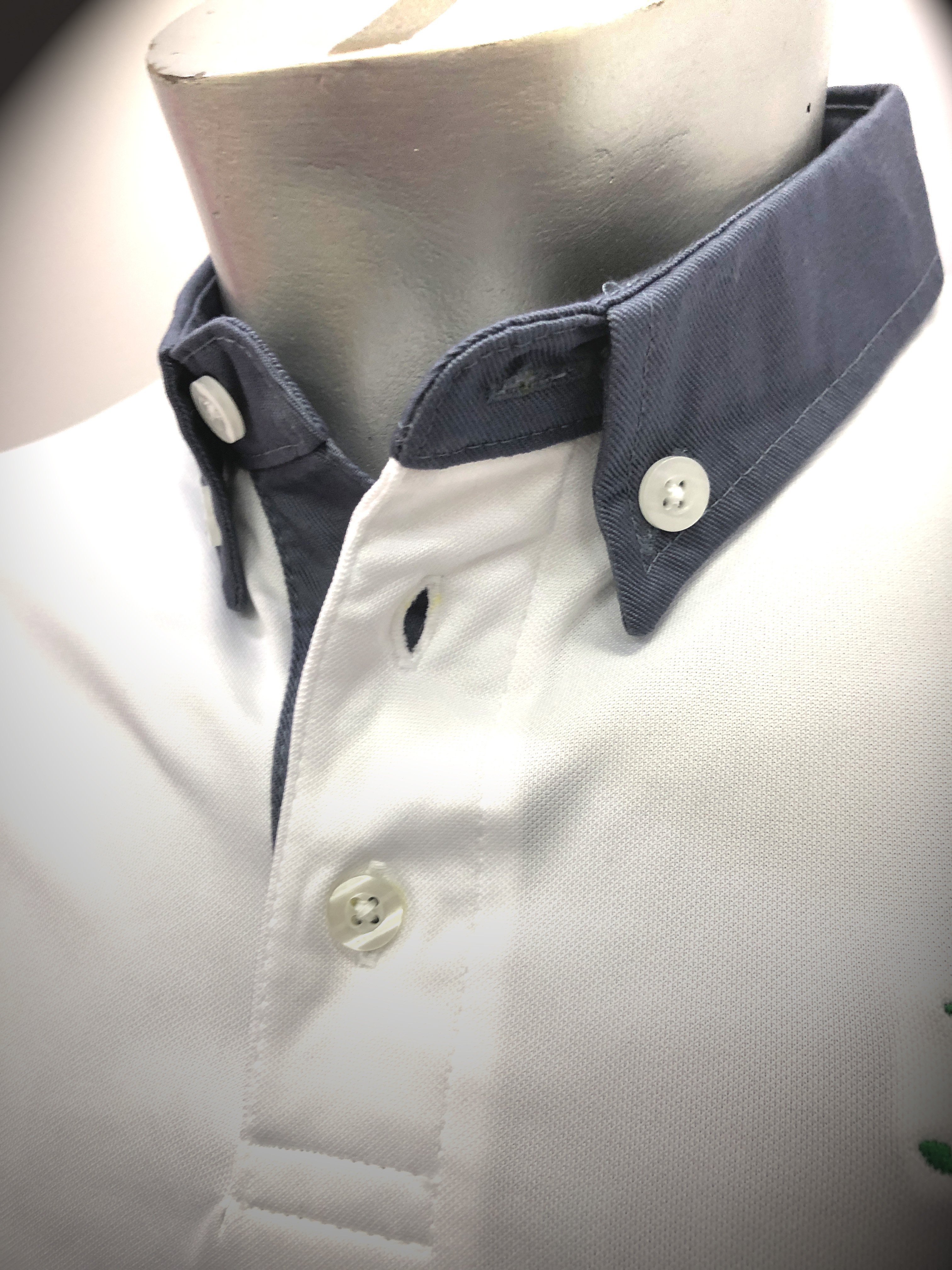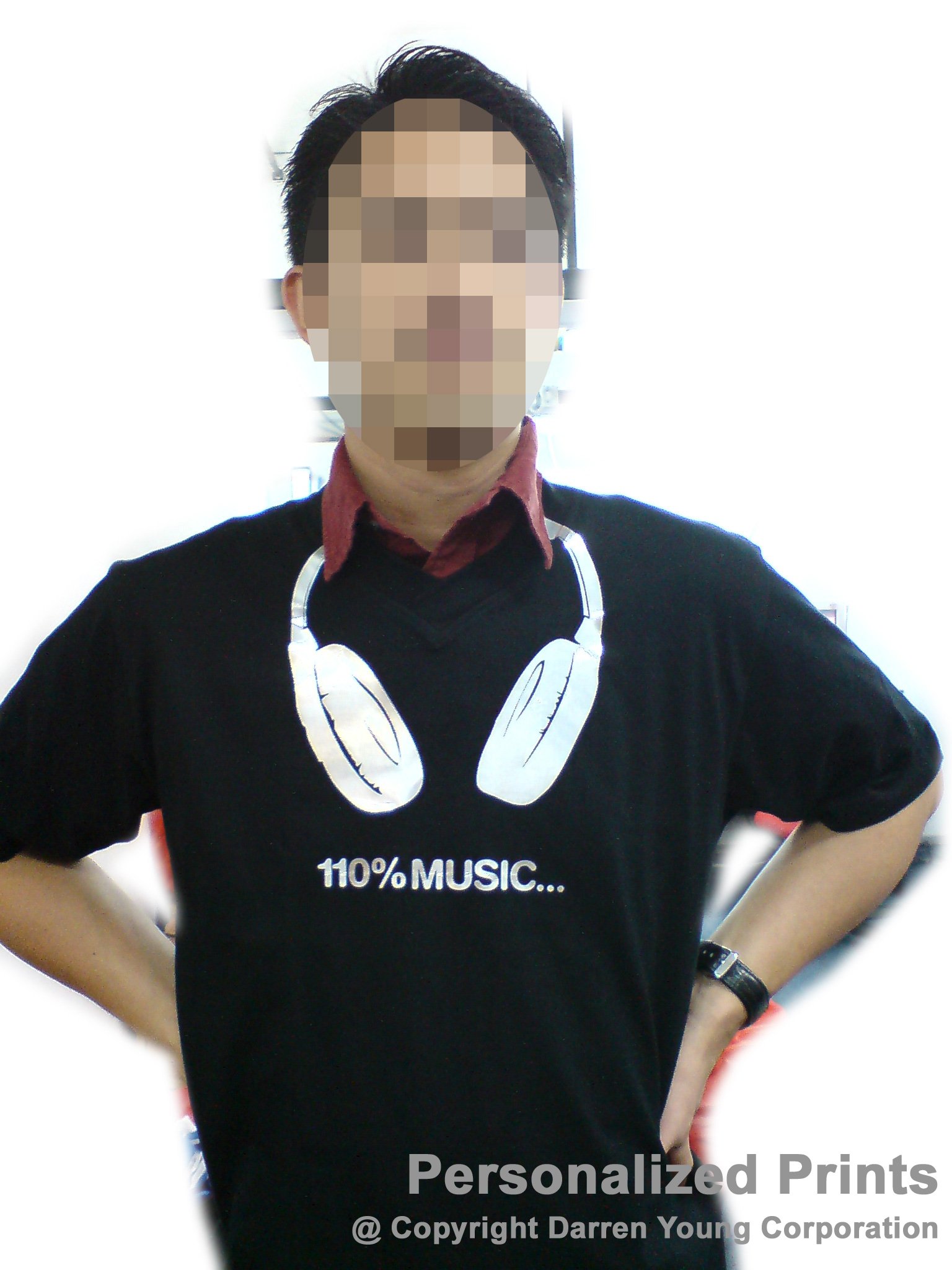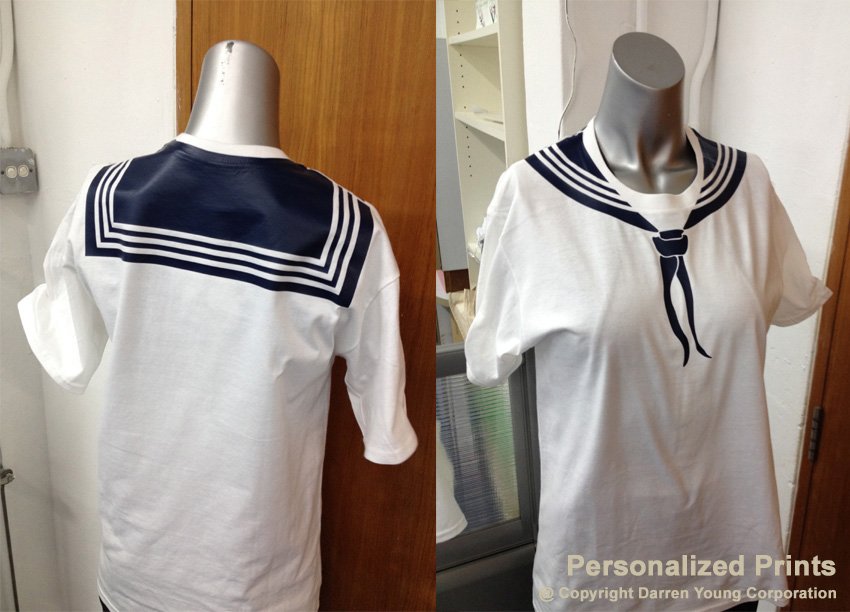 We also offer all types of printing, especially using Siser HTV for the best eco-friendly printing solution, to screenprint and embroidery.