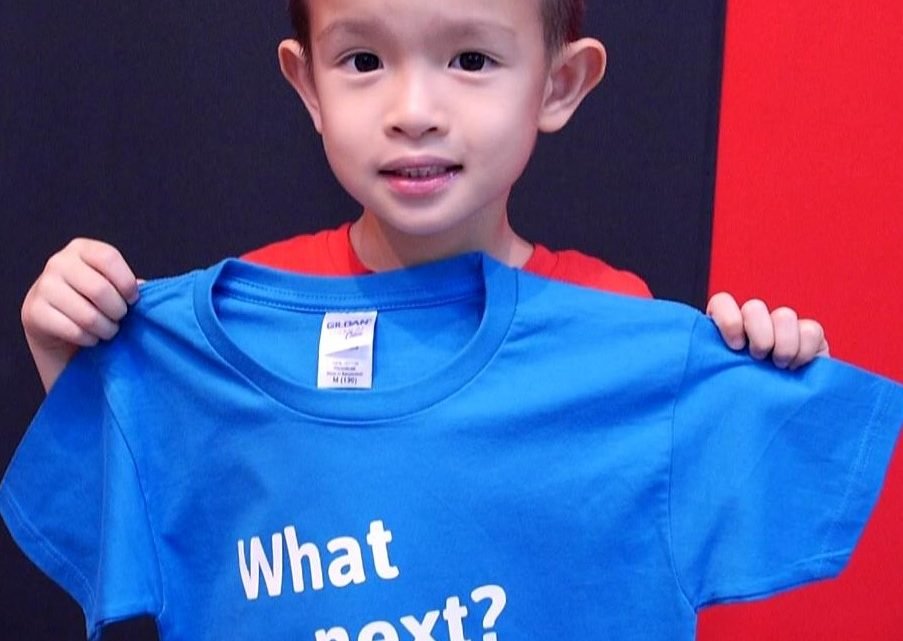 CustomPrint Studios Homecraft Workshop
What is this workshop about?
This is a guided workshop for printing T-shirts and small gifts. It is highly recommended for young children ages 4 and above, student groups, and budding fashion designers.
Is this workshop free?
You can bring your own T-shirts, jackets, bags or caps for printing your own design.In this case you only pay for the material you use. (Minimum $10)
Alternatively, you could also spend $20 with us to get 1 T-shirt and 1 coffee mug for you to print on, inclusive of printing costs*.
Where are we?
The workshop is located at our showroom factory, 621 Aljunied Road, Lipo Building #06-05, Singapore 389834.
How many people can i bring?
The workshop has no restriction on the number of people or age of those attending, so bring along your friends and family! Every booking is private and exclusive per group.
How do i sign up?
We are available for booking (first come first serve basis) during office hours Weekdays 9am to 5pm, Saturdays 9am to 1pm, 2 working days in advance. Each session is roughly 60 mins or more if you wish to print more items.
Contact us via email at enquiry@darren-young.com to let us know when you would like to come and also other details like T-shirt size and color(black or white) if you wish to get from our stock.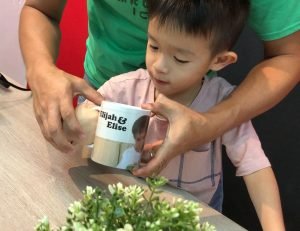 Refer to our size chart below for tshirt measurements.
* Print is limited up to A4 size
** Shirts are only available in Black/ White. Available for Kids 4 yrs and above. Other colored tshirts available upon special request (3 days in advance).